Massimo batteries joined the Earth Hour mission for a sustainable environment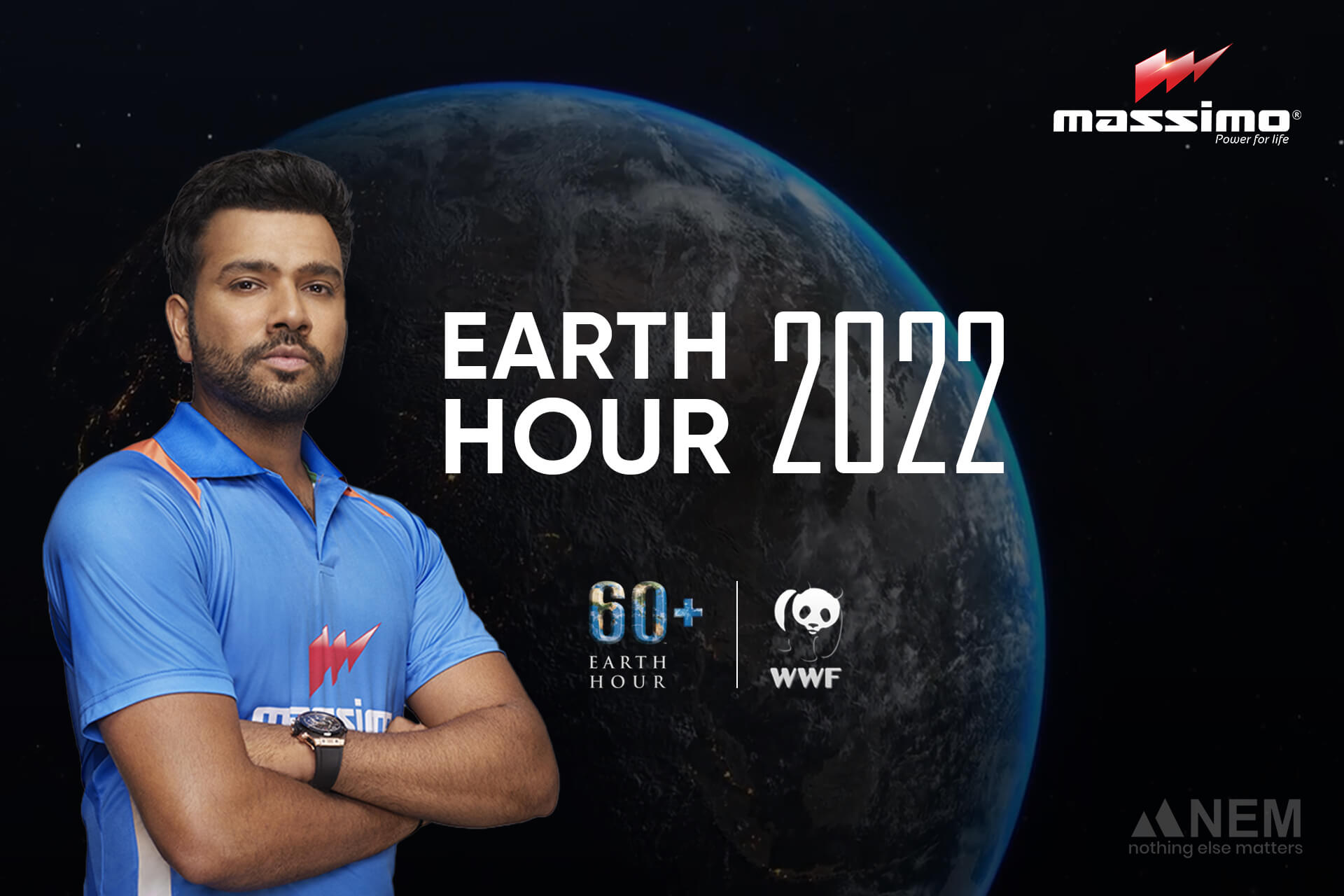 We're all familiar with the term "going green." But what does it really mean? And more importantly, what can we do to make a difference?
One way to help the environment is to participate in Earth Hour. Since its inception in 2007, Earth Hour has grown to become one of the world's largest grassroots movements for the environment. Each year, millions of people across the globe switch off their lights for one hour to show their commitment to protecting the planet. 
So, when it comes to saving the planet, every little bit helps. And that's why we partnered with Massimo batteries for Earth Hour 2022 with the idea "Power off to power earth for life." We created a short video where we showcased the importance of earth hour and Massimo's support for it through simple, real-life instances where a small, seemingly insignificant act can have a much greater, profound impact. 
The video had a great social impact. It generated a lot of interest and got
1.5K+ views
 200+ engagements on Instagram, and 
1.5k+ views on LinkedIn. 
And the best part was that it was highly appreciated by WWF. This was a great opportunity for us to take a stand for the environment and show our support for a sustainable future.